Details

Published Date
Written by admin2
Category: Blog
Hits: 3457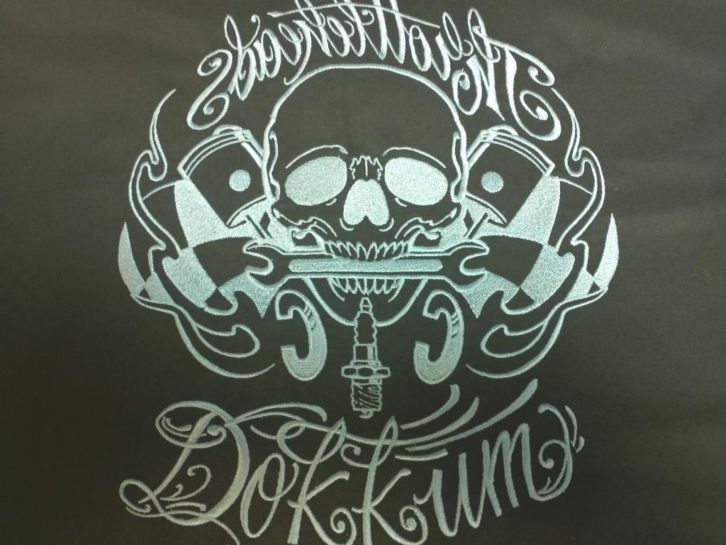 Computerborduren
Geborduurde logo's of teksten zijn een garantie van kwaliteit en lange levensduur.
Uw wensen kunnen bij ons heel ver gaan, 100% zeker dat wij deze in een perfect resultaat kunnen omzetten. De door u aangeleverde teksten of logo's  zetten  wij zelf om in een borduurprogramma.
Daarbij maken wij gebruik van moderne ontwerp- en productiemethodes.
Een goed product is niet alleen het resultaat, maar de prijs zal veel voordeliger zijn dan u dacht.